Marvel Creates Surprise Hero Newest A-List Character | Popgen Tech
[ad_1]

Marvel Comics is giving a surprise hero their own series, as the publisher gives a longtime, fan-favorite character a chance as an A-Lister.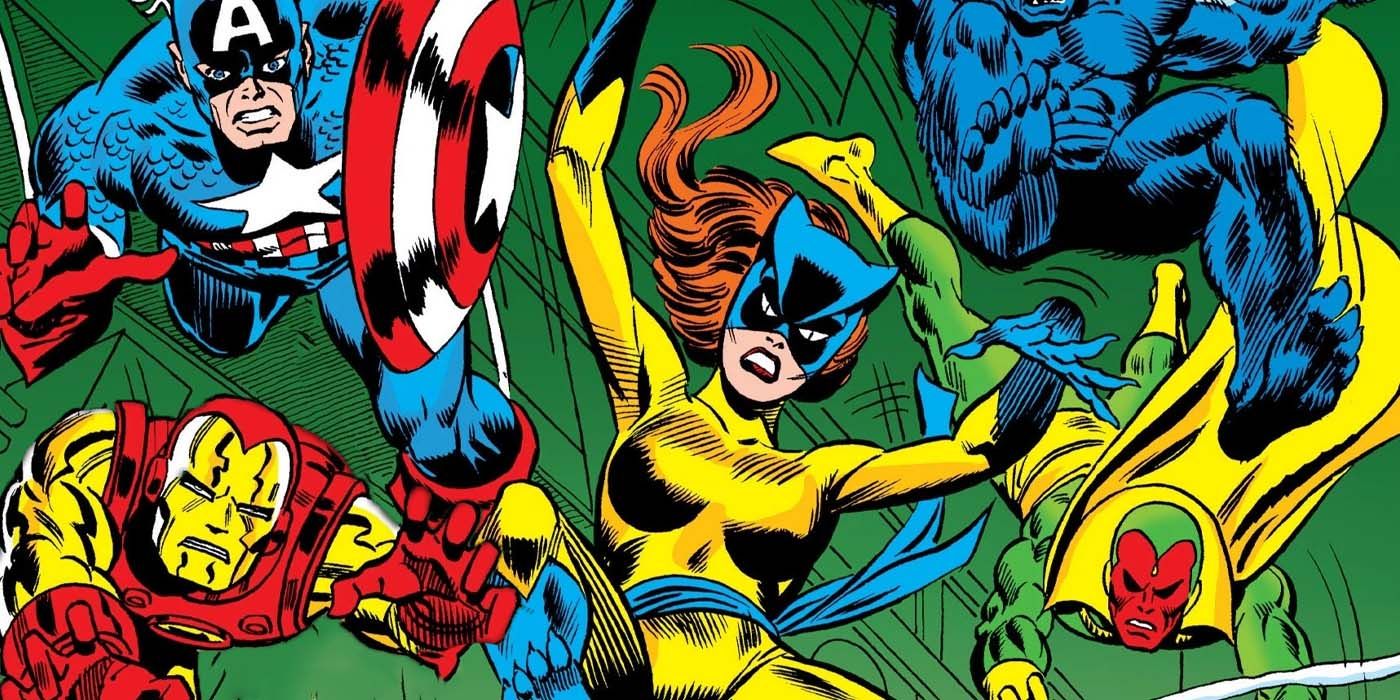 Spoilers for Hellcat #1 by Marvel Comics
Marvel Comics is setting up a surprise character as its next A-List hero, as Hellcat will get his own series that will continue the recent adventures of the longtime fan-favorite former Avenger. In Hellcat #1, the dark history of Patsy Walker will be further explored, as the character gets a well-deserved spotlight after playing a pivotal role in the pages of Marvel history.
Although Patsy Walker is best known as the superhero Hellcat in the Marvel Universe, having been a key member of the Avengers and Defenders, the hero has a storied comic book history that predates the Marvel brand. At first, he appeared in the wholesome Patsy Walker romance series in the 1940s for Timely Comics (which was Marvel before Marvel). However, in the early 1970s, the character was transformed into a superhero and took on the mantle of Hellcat. The hero has been a main character for several different superteams and even made his live-action debut on Netflix's Jessica Jones series, where she was played by actress Rachel Taylor.
Related: An Original X-Men Member Explains Why He's Objectively Marvel's Best Hero
Following his recent adventures with Tony Stark, Hellcat will get his own miniseries from Christopher Cantwell (Iron Man) and Alex Lins (New Mutants), teasing Patsy Walker will be "stepping up as one of Marvel's A-List superheroes." The series will feature Hellcat returning home and living in a house haunted by the ghost of his mother. However, when Hellcat is framed for murder, he finds himself in direct conflict with the law and the supernatural Sleepwalkers. What makes it even more difficult for Hellcat is that he will be forced to face his ex, Daimon Hellstrom, who previously made his life a living Hell. Check out the fiery cover for Hellcat #1 from Marvel Comics by Pere Perez.
Hellcat Deserves to Be an A-List Marvel Hero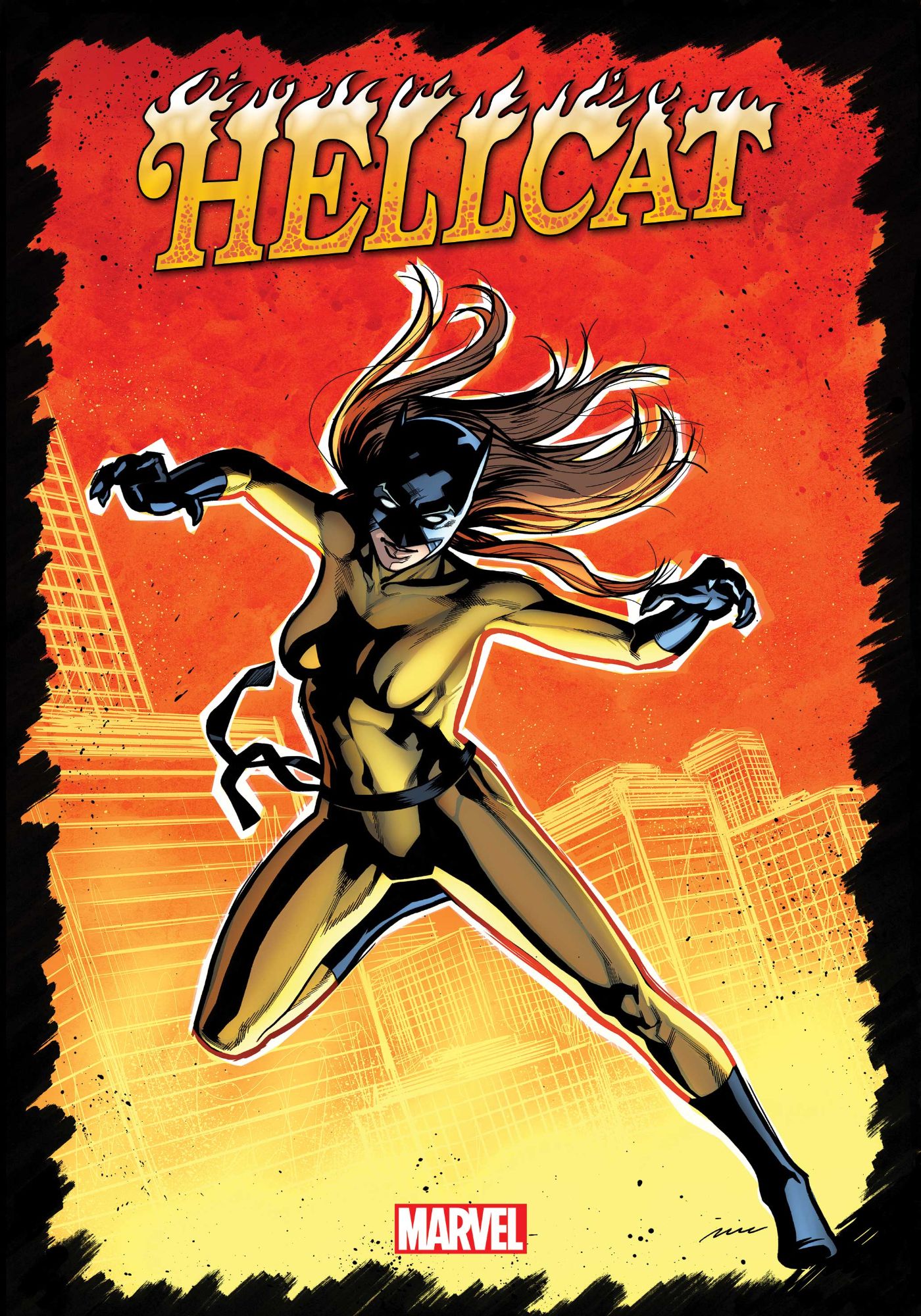 Recently, the role of the Hellcat, especially recently Iron Man series, is more prominent than ever. Cantwell continuing Patsy Walker's story and making her a potential A-List hero for Marvel feels like the perfect next step for Hellcat. See preview for Hellcat #1, which dives deeper into the mystery that awaits the hero.
Patsy is back on the West Coast, living in a house haunted by her mother's ghost! When someone close to Patsy's inner circle is murdered, Hellcat becomes the prime suspect! Now Patsy must prove her innocence and avoid both the police and the supernatural threat of the Sleepwalkers. To add to the dangers he faces, his demonic ex Daimon Hellstrom shows up and that's not a good thing.
Considering Hellcat's history in the comics, whose existence predates the official creation of the Marvel Universe itself, it's still surprising that he wasn't given a more prominent role in the comics. However, in the new miniseries, with Patsy Walker taking the spotlight, the character seems destined to finally make the step up to become Marvel's new A-List hero, which will be deserved. Hellcat #1 of Marvel Comics arrives in comic shops in March 2023.
Next: Marvel Finally Fixes Worst Loki Retcon Ever
[ad_2]

Source link