Marvel's Super Hero Squad DS was initially planned as a Smash Bros.-style game | Popgen Tech
[ad_1]

Marvel's Super Hero Squad DS was initially planned as a Smash Bros.-style game
Posted on December 24, 2022 by Brian(@NE_Brian) in DS, News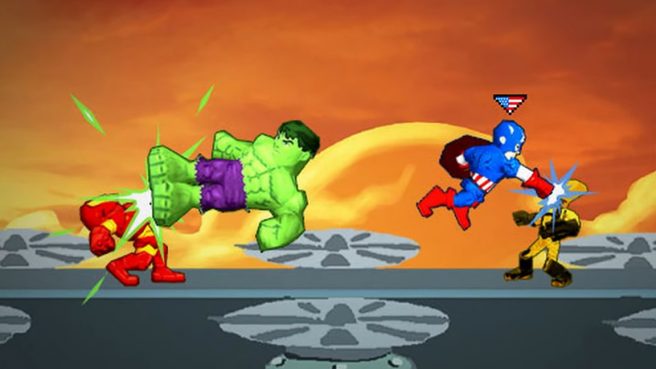 The DS version of Marvel's Super Hero Squad was at one point planned as a Smash Bros-style game before contractual obligations got in the way. That information comes from Luke Muscat, who worked on the project.
Developer Halfbrick was working with THQ, the game's publisher, at the time. The title was originally intended to be a brawler, but THQ asked the team to pivot and make it more like Smash Bros. Halfbrick seemed excited about the idea, although some previous work had to be discarded. Blocking, rolling, and dodging are all part of the core gameplay.
Unfortunately, Marvel's Super Hero Squad saw another radical change during its development. THQ would later note that its licensing contract required the game to be an action adventure / street brawler experience. This meant that Halfbrick had to switch plans again. Given how the team didn't have a ton of time, Muscat said they "just pieced together what we could."
Muscat's information about Marvel's Super Hero Squad on the DS is part of a larger video that discusses several other games, including Avatar: The Last Airbender for the GBA which ended up cutting about 35 percent of its content to match the stopping point of the Wii version. You can view the full video below.
Related


[ad_2]

Source link