Marvel's Superman-esque Avenger is back | Popgen Tech
[ad_1]

Strange #9 by Jed MacKay and Marcelo Ferreira reveals that Marvel Comics' Superman-like Avengers hero has turned into an undead zombie creature.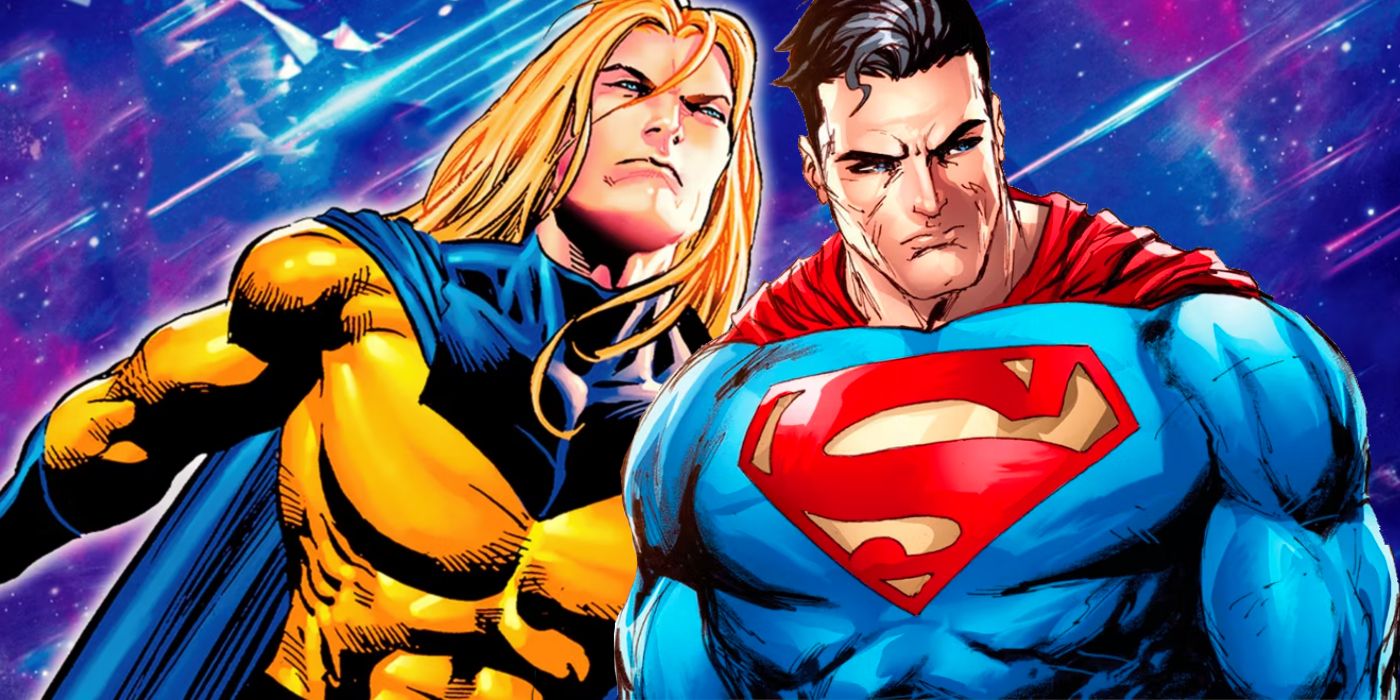 The following article contains major spoilers for Strange #9, on sale now from Marvel Comics.
The latest chapter in Marvel's Strange the series brings back the Sentry, the publisher's Superman-like character, as a zombified, half-life creature.
Strange #9 is from Jed MacKay, penciler Marcelo Ferreira, inker Roberto Poggi, colorist Jana Tartaglia and letterer Cory Petit of VC. Throughout Marvel's Strange In the present, Doctor Stephen Strange has returned from the dead and revealed himself as the Harvestman, Death's personal Sorcerer Supreme, while his wife, Clea Strange, has taken over as Earth's Sorcerer Supreme. In order to be freed from serving death, Stephen must stop the Blasphemy Cartel from resurrecting dead superhumans called Revenants, which Clea also has to fight. For now, Strange saw Shadow Knight and Thunderstrike return as zombies before being returned to the grave.
RELATED: Doctor Strange Really, Really Hates Cryptocurrency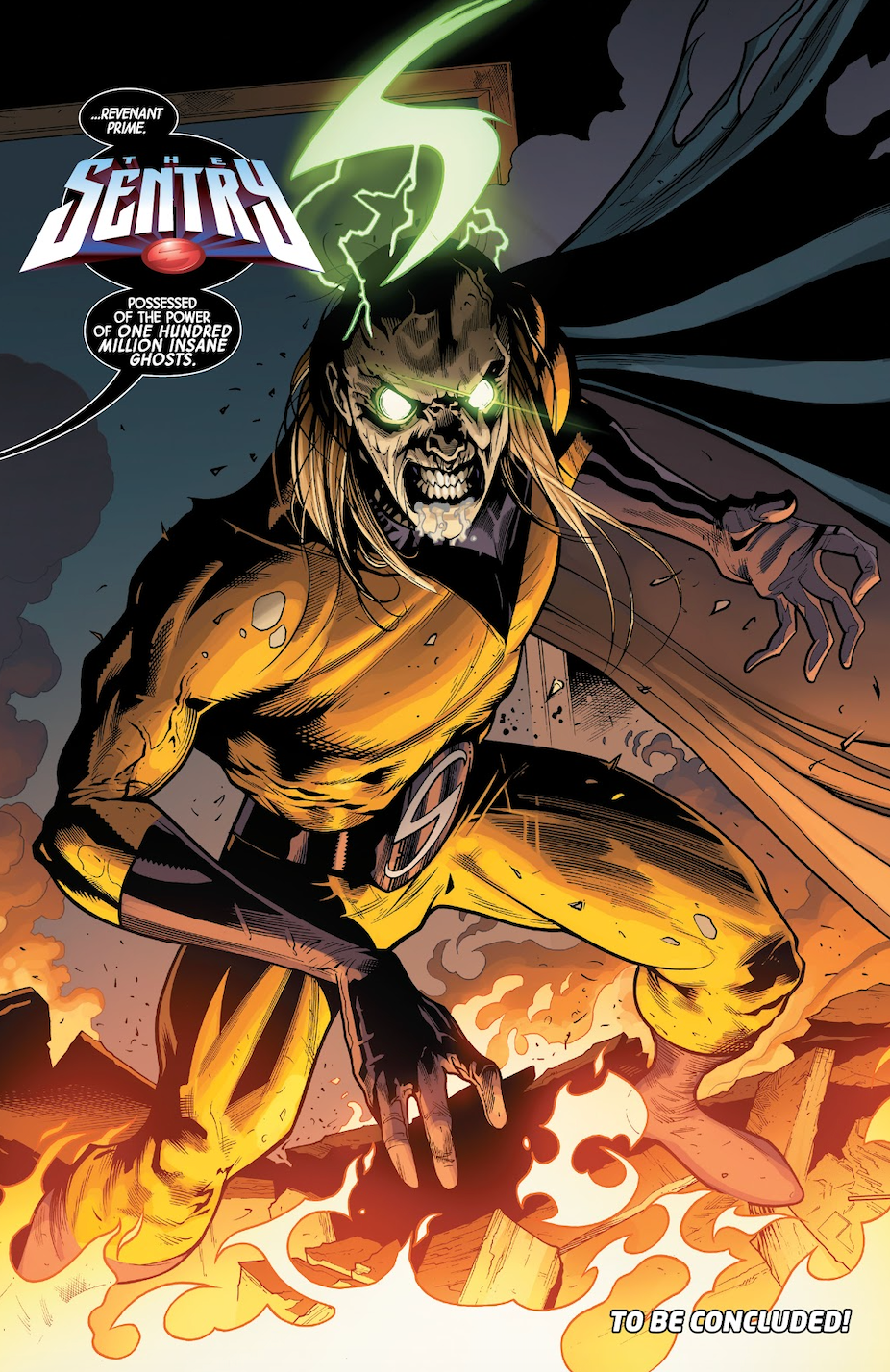 At the end of Strange #9, Stephen and Clea find that the Blasphemy Cartel has been resurrected by another dead superhero; although, this one is more powerful than the previous one and is referred to as "Revenant Prime" by the organization. The once dead, zombified hero is revealed to be the Sentry. "Has the power of a hundred million insane ghosts," Blasphemy Cartel Director None introduced him as.
Who is the Sentry?
Created by Paul Jenkins, Jae Lee and Rick Veitch, Sentry/Robert "Bob" Reynolds first appeared in the 2000's The Sentry #1. The character was equipped with a number of abilities that he obtained through a serum that made him stronger than Captain America, essentially making him the Superman of the Marvel Universe. The Sentry, however, also has a dark side buried within him called the Void, which has regularly corrupted the hero in the past. The Sentry finds himself facing death in the 2020's King in Black #1 (by Donny Cates, Ryan Stegman, JP Mayer, Frank Martin and Clayton Cowles of VC) when he was killed by Knull.
RELATED: Marvel Revives Doctor Strange for New Ongoing Series
Request information for Strange #10, which releases Jan. 18, 2023, teases a climatic battle between the Sentry, Stephen and Clea. The synopsis reads, "Clea and Stephen Strange work together to take down the Blasphemy Cartel and their dreaded super-powered weapon! But will two Sorcerers Supreme be enough for this final battle? And what will Stephen Strange ultimately become of end of this ? As one chapter closes, a new chapter begins in Strange's house…"
Strange #9 features cover art by Lee Garbett and variant cover art by Mark Chiarello. The issue is on sale now from Marvel.
Source: Marvel


[ad_2]

Source link