Shania Twain decided to pose topless for the cover: "I don't have to hide behind clothes" | Popgen Tech
[ad_1]

Shania Twain flaunts her confidence.
The country-pop star left little to the imagination as she posed topless for the cover of her latest single 'Waking Up Dreaming'.
"I am expressing my truth. I'm comfortable in my own skin, and this is how I share that confidence," she told People.
SHANIA TWAIN ON GETTING OVER CHEALING EX-HUSBAND MATT LANGE: "I JUST DON'T NEED HIM"
"I think the best fashion is confidence, and whatever you wear…if you wear it with this, it's fashionable. I'm a woman in my late 50s and I don't have to hide behind clothes. I can" I I won't even tell you how good it was to shoot naked. I just wasn't ashamed of my new body… It's really liberating."
In the photo of the 57-year-old singer topless, she is kneeling in a white skirt and pink boots with a tie. Twain completed her look with a white cowboy hat and posed with her hands in front of her body.
The track "Waking Up Dreaming" will be included on her upcoming sixth studio album "Queen of Me", which is scheduled for release on February 3.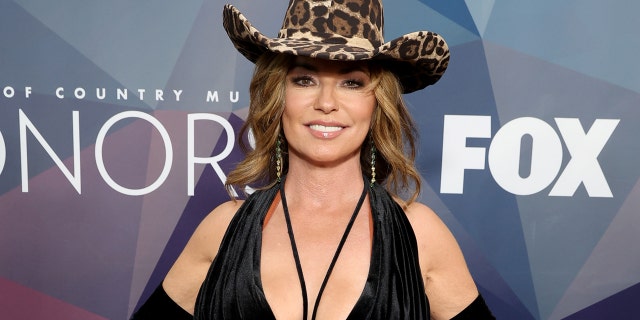 Despite taking bold steps in her music career, Twain admitted that she struggled with body insecurities over the years.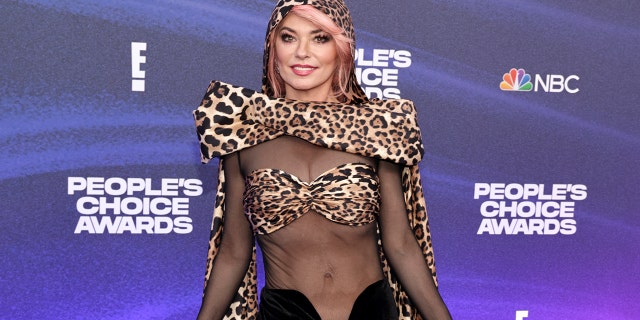 In the music video "What Made You Say That" from 1993, the singer decided to get rid of her bra and show her stomach.
SHANIA TWAIN HAD TO 'SPREAD HER TIGHTS' TO AVOID ABUSIVE STEPDAD: 'I DIDN'T WANT TO BE A GIRL IN MY HOUSE'
"From the very beginning… the very first video… I gave up my bra," she admitted to the media.
"But then I was a lot firmer, so as I got older I started to feel a different pressure: 'Well, your breasts aren't as plump as they used to be.' Your skin isn't as tight as it used to be .. Maybe you should cover it up a bit more.'
CLICK HERE TO SUBSCRIBE TO THE ENTERTAINMENT NEWSLETTER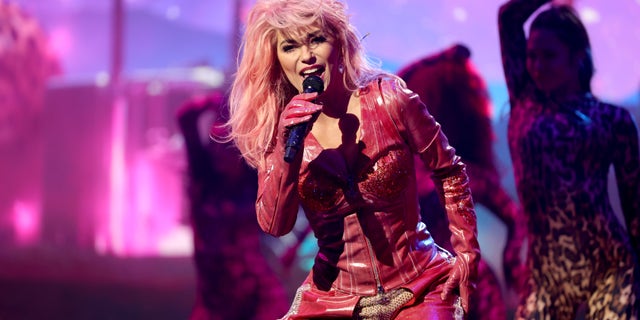 The "Man! I Feel Like a Woman" singer showcased her confidence through her inspirational music.
CLICK HERE TO GET THE FOX NEWS PROGRAM
Twain noted that any self-doubt she had about her body image inspired her courage for her next project.
"I hit a wall and thought, 'Wow, my confidence is going down.' My courage is dulled. Why do I allow this? Unfortunately. I am not regressing. I'm embracing my body as it changes, as it should have from my childhood to my teenage years, to my tight, 20s and 30s self… I'm not going to be ashamed of it. I want to be brave about it, and I want to share that bravery with the artwork I make."
[ad_2]

Source link